The German makers of Overwatch and WoW cheat software, are being sued by Activision-Blizzard for copyright infringement and unfair competition.
"Defendants (Bossland) are engaged in the for-profit business of creating, producing, marketing, distributing, and supporting a suite of malicious software products specifically designed to harm Blizzard and the Blizzard Games. The Bossland Hacks include the "Buddy Bots" and the "Overwatch Cheat."
This is what the first paragraph from the lawsuit brought upon Bossland by Blizzard. They went on to state that the hacks are designed to enable players to circumvent the rules of the games, and that the hacks give unfair advantages over other players. Well, duh.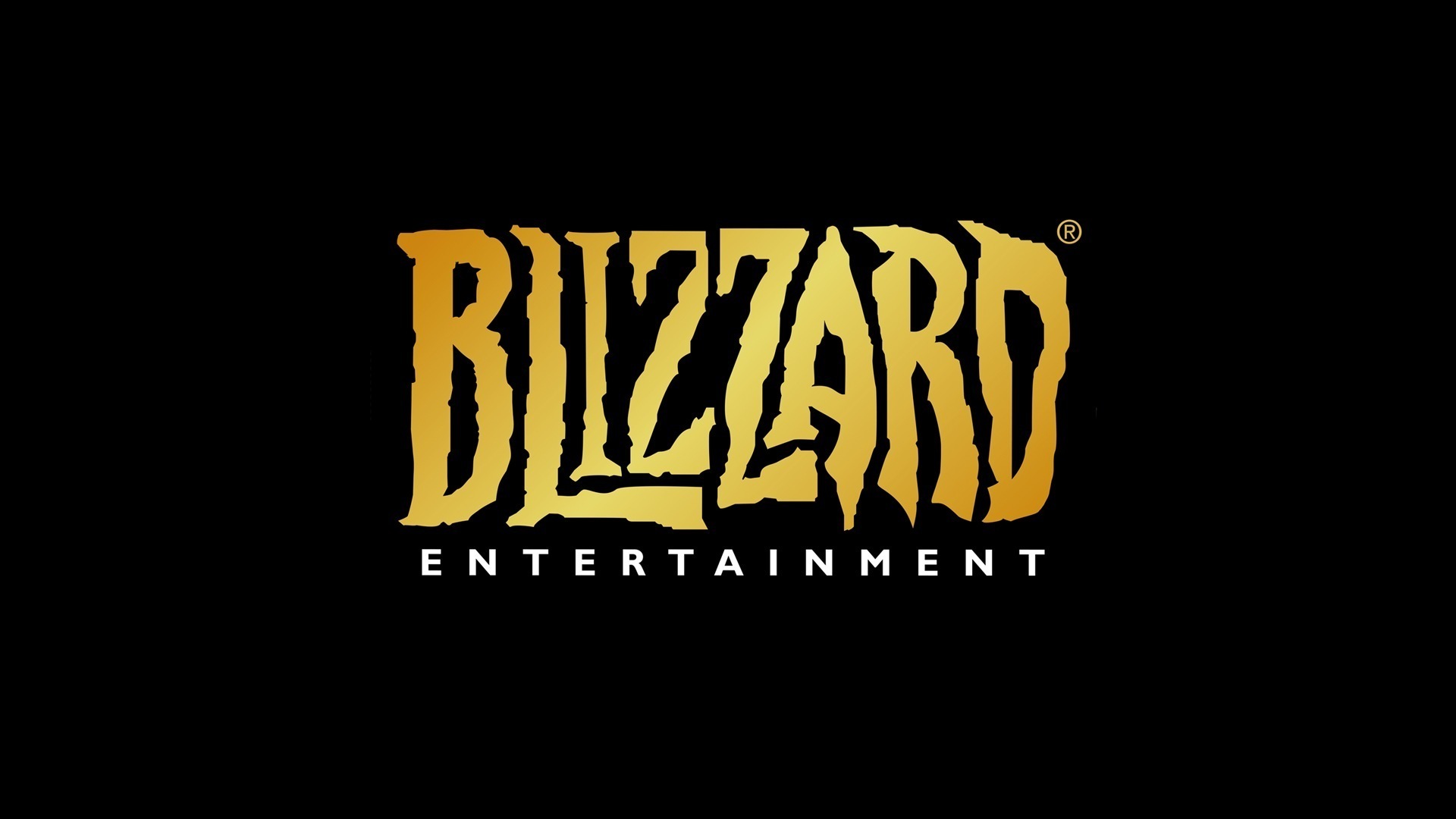 The lawsuit goes on to describe the multitude of "Buddy Bots" that exist for the sole purpose of the bot playing the game while the user is away from the computer. Botting has always been a huge issue in Blizzard games. WoW, Diablo and all of its other games are all rampant with bots that seek to give unfair advantages to the players who use them. The names of the bots are Honorbuddy, Demonbuddy, Stormbuddy, and Hearthbuddy. The costs of these bots were revealed to be  12.95 Euros (approximately $14.50) per month or between 24.98 and 199 Euros (approximately $28 to $224) for a yearly subscription.
They further went into details of an Overwatch Cheat which gave users "Overwatch ESP", and a Tripwire software that was used as anti-spyware technology built into the Bossland products to "watch the watchers". Basically, it's constantly looking for the Warden program in order to de-activate anything that Warden might pick up.
You can read the full case here, but ultimately it's Blizzard coming down on something the community has been pretty pissed about for quite some time. We're glad when cheaters get their comeuppance, and ecstatic when the creators of their tools get theirs as well. The integrity of the games aside, these folks should dedicate themselves to bettering the gaming community as a whole rather, than trying to get rich off of unethical business practices.